Your hotel in the heart of Strasbourg
Find a hotel in the centre of Strasbourg, in the pedestrianised zone, where the warm, welcoming atmosphere will give you an absolutely unique experience.
In the heart of the mediaeval district of the Alsace capital, in the pedestrian zone close to the Cathedral, the 4-star Hôtel Rohan welcomes you with everything ready to satisfy your needs.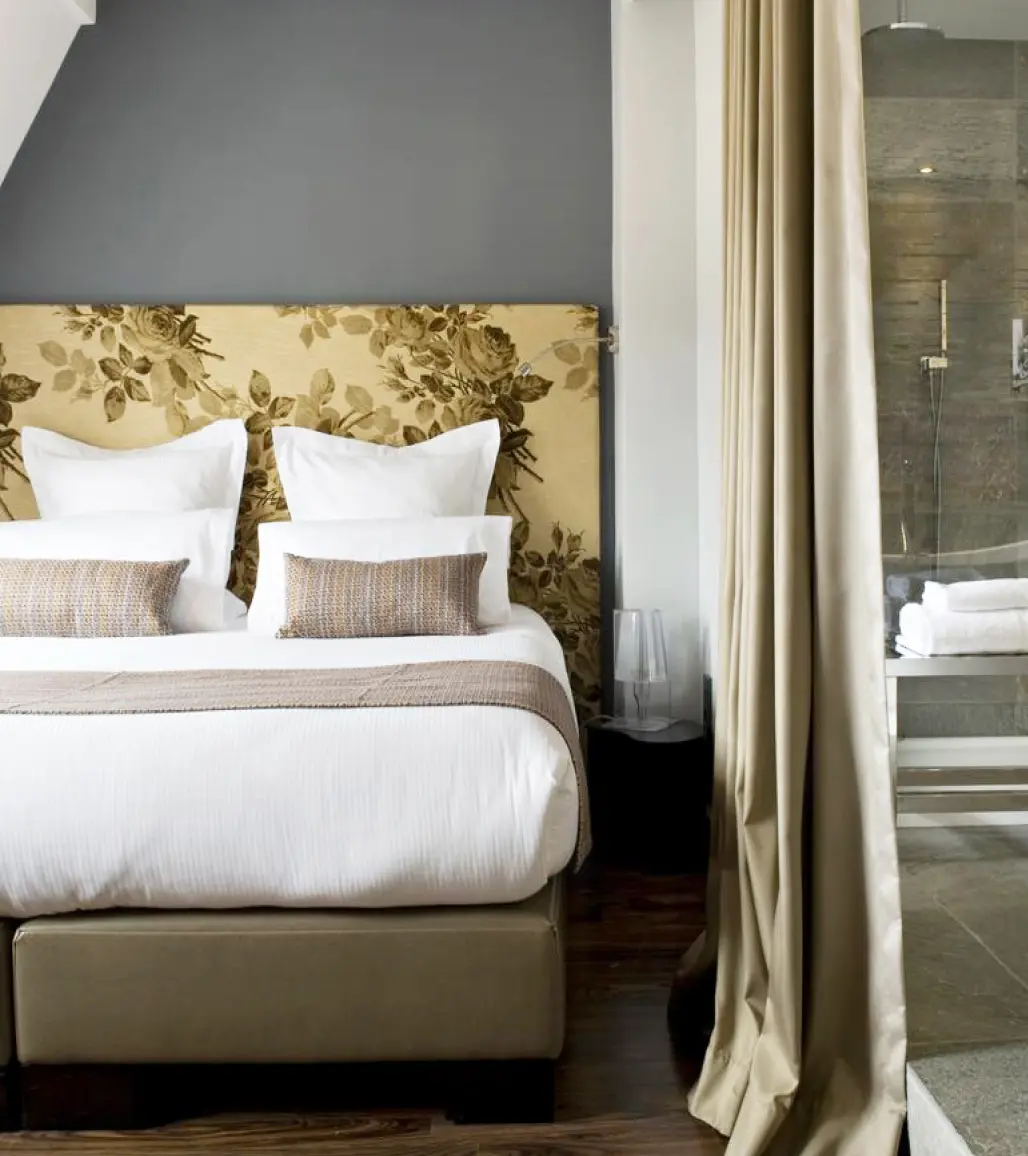 In the heart of the medievalquarter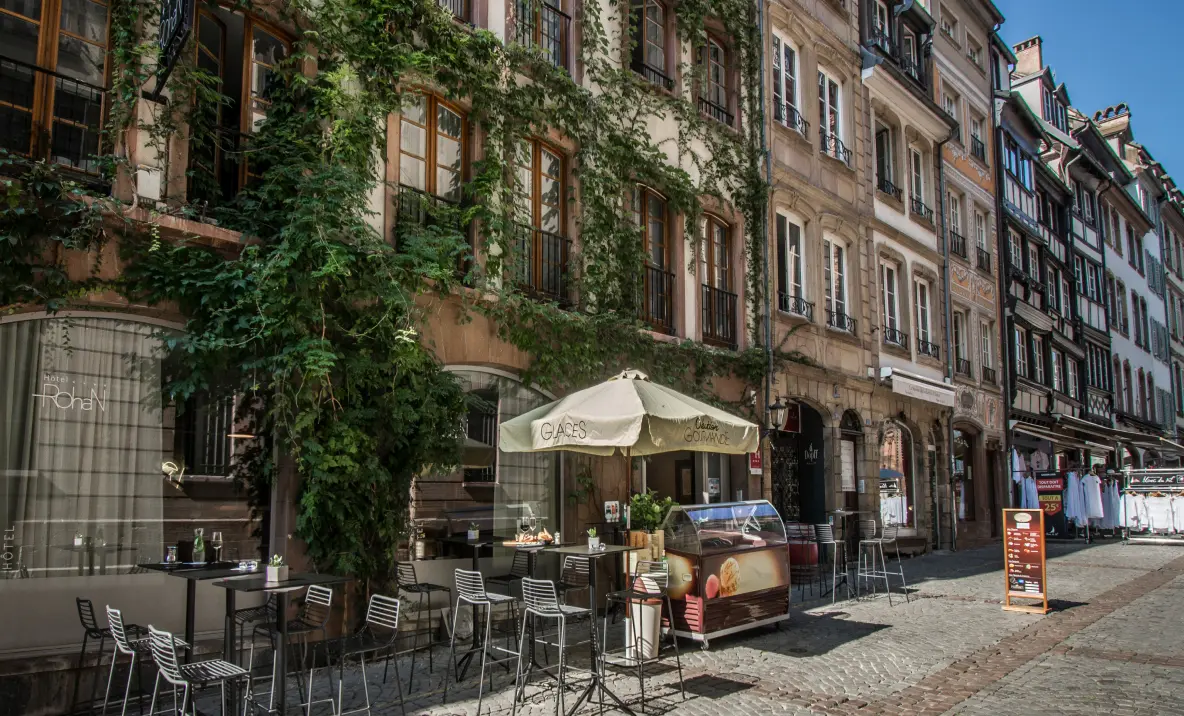 Benefit from our location, in Strasbourg city centre close to the Cathedral. The hotel is in the central pedestrianised streets. This ideal position ensures exceptional convenience and a peaceful stay for you.
From your hotel, visit Strasbourg, enjoy a day shopping in the big stores, and wander through the narrow streets of the city centre, a Unesco world heritage site.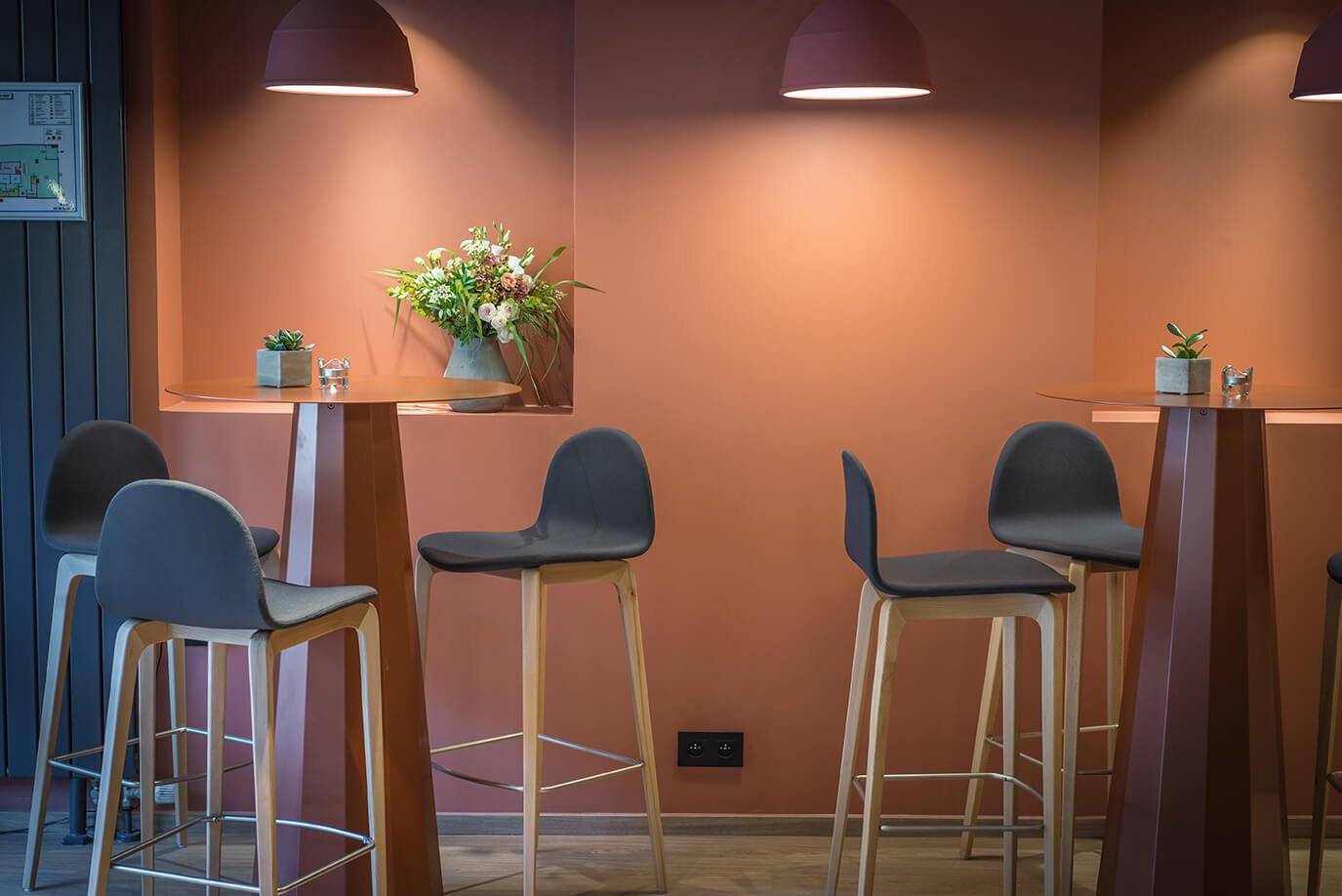 Why choose the hotel Rohan ?

50 metersfrom the Cathedral

4 stars **** boutique hotel


Transfer and discovery of Alsace with private driver
Discover Alsace with our partner Blackstyle VTC! By choosing Blackstyle VTC you make all your trips easier…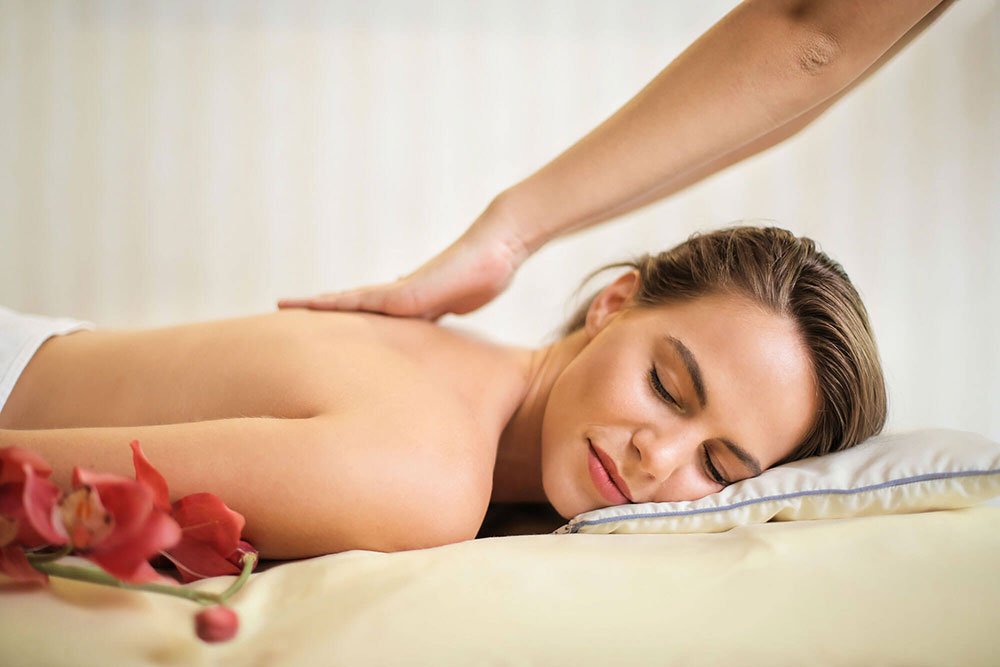 Take care of yourself thanks to our partner Camille Becht! Massages and body treatments directly in your room,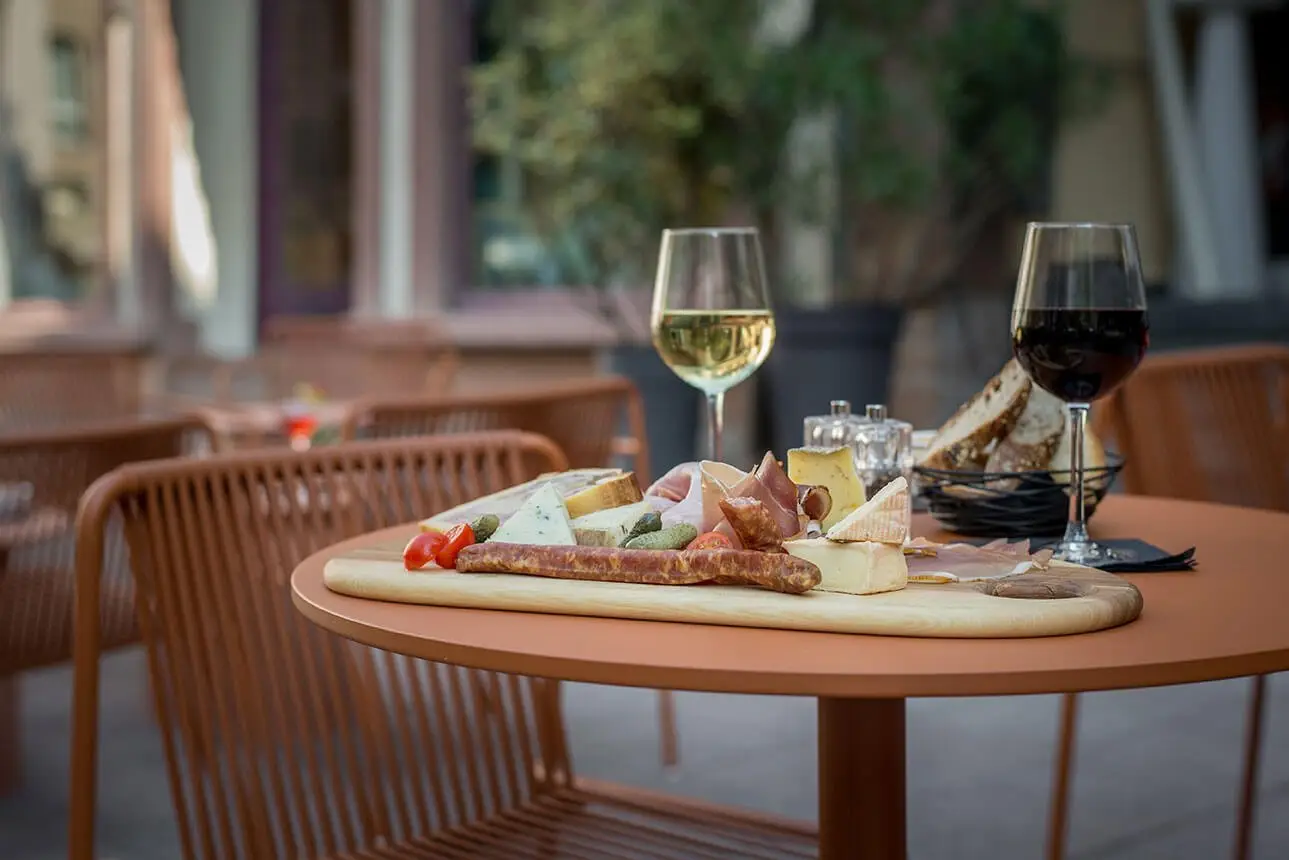 A friendly restaurant in the heart of Strasbourg. BRETT Fooding by Rohan is a journey through…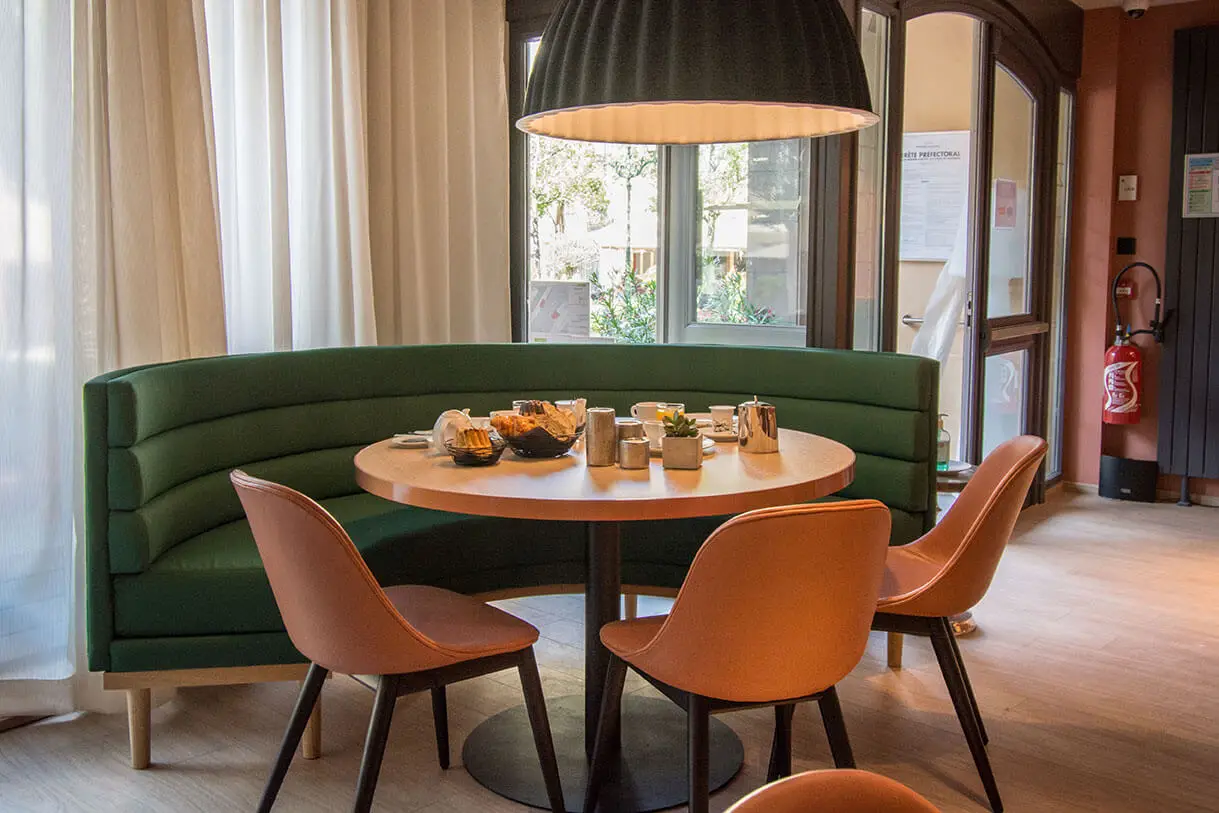 Fill up on energy before setting off to explore the city! A delicious breakfast…
Find all the practical information to make your stay at the Rohan Strasbourg hotel easier
Rejoignez-nous sur instagram
what our customers say about us !
Exceptional
-
" The location of this hotel was incredible for the Christmas market !! It was right out the front door ! The cathedral is also right there. There are a lot of restaurants nearby and they are so good! Try the local dishes. The staff were friendly and helpful. We were able to have a late check out of 1 PM which was very helpful. The room was very comfortable and we had a nice view. The area is so cute. Love to go back ! "
Incredible location, top!
-
""Location, rooms, jazz when you entering the rooms,
style, bed, bathroom, greaaaaat!"
Very pleasant stay
-
"Quiet room, no sound of ventilation or the minibar buzzing etc. Very clean and I could regulate the temperature in the room myself. The location is of course excellent."